I
mportant Date
Submission Deadline

Notification Date

Registration Deadline

Conference Date
Before April 10, 2019

April

25, 2019

May

5, 2019

May 27-29, 2019
Welcome to ICNFS 2019
Welcome to the official website of the 2019 8th International Conference on Nutrition and Food Sciences (ICNFS 2019). ICNFS 2019 will be held during May 27-29, 2019, Bali, Indonesia. It is to bring together innovative academics and industrial experts in the field of Nutrition and Food Sciences to a common forum.
All accepted papers of ICNFS 2019 will be published in
International Journal of Food Engineering (IJFE, ISSN: 2301-3664), and all papers will be included in the Engineering & Technology Digital Library, and indexed by WorldCat, Google Scholar, Cross ref.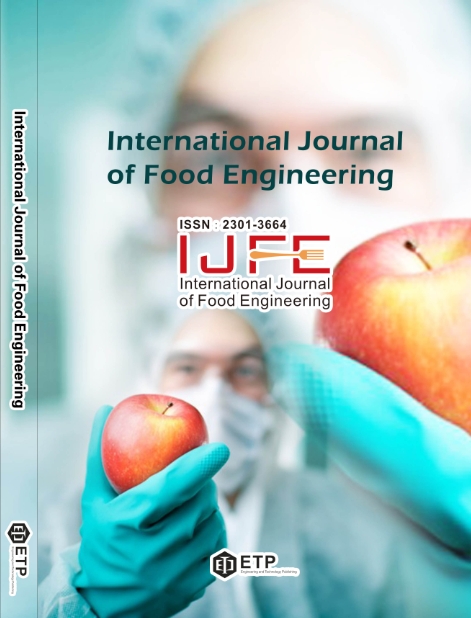 Publication Ethics - Penalty against Plagiarism
We firmly believe that ethical conduct is the most essential virtual of any academic. Hence any act of plagiarism is a totally unacceptable academic misconduct and cannot be tolerated.
Committes
Prof. Hami Alpas
Middle East Technical University, Metu_ Food Eng. Dept, Ankara, Turkey

Prof. Raquel de Pinho Ferreira Guiné
Polytechnic Institute of Viseu, Portugal

Prof. Dragiša Savić
Faculty of Technology
in Leskovac,
University of Nis, Serbia