ICNFS 2020
2020.4.13-15 | Virtual Conference
Due to the effect of COVID-19, conference organizer decided to hold the conference as virtual mode, hope to see you face to face next year!
Conference Information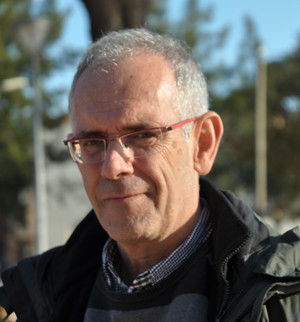 Prof. Jose Luis Araus Ortega
University of Barcelona, Barcelona, Spain
Topic: "Genetic advance in crop productivity within a context of global change"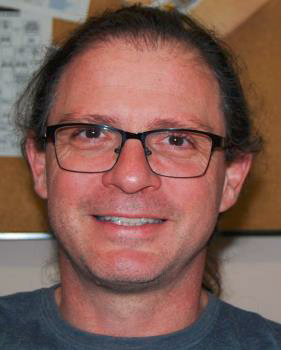 Prof. Jordi Saldo
Universitat Autònoma de Barcelona, Barcelona, Spain
Topic: "How can get rid of pests in grains? Differential dielectric heating as a tool for insects' removal"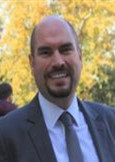 Prof. Hami Alpas
Middle East Technical University, Ankara, Turkey
Topic: "Physicochemical Characterization of Chia Seed Oil Nanoemulsions"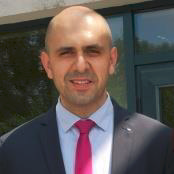 Prof. Mircea Oroian
Stefan cel Mare University of Suceava, Suceava, Romania
Topic: "Honey: new perspectives for honey authentication and adulteration detection"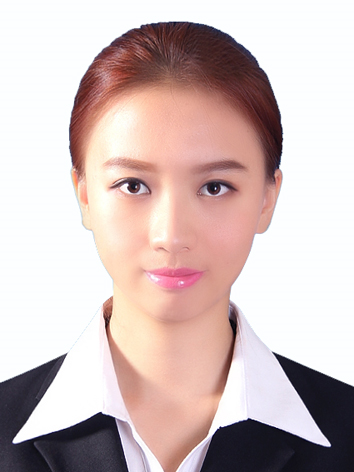 Best Presentation
Session Topic: "Food Science and Technology"
Title: "Intestinal Regulatory T Cell Induction by β-Elemene Alleviates the Formation of Fat Tissue-Related Inflammation"
Yingyu Zhou, The University of Tokyo, Tokyo, Japan